Phoney Frances 
Children's Book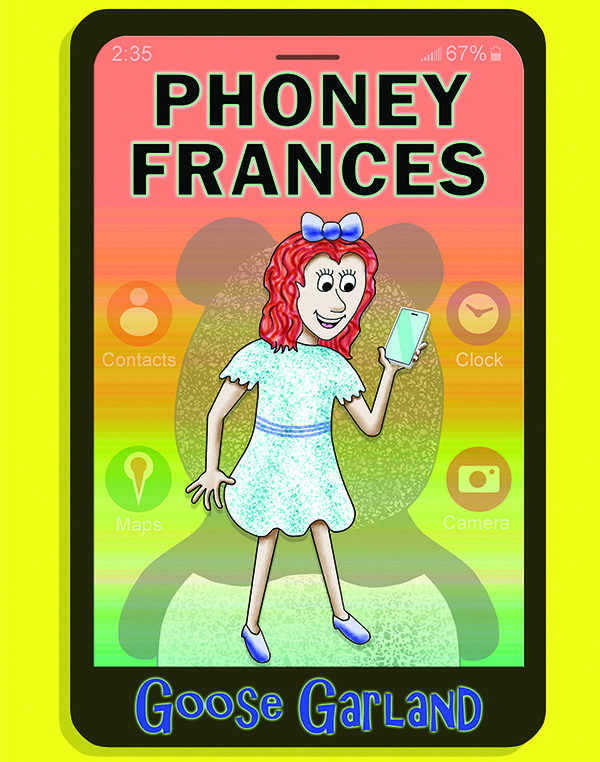 Frances plays with her mom's cell phone and loses track of it during a visit to the zoo. An unexpected, and hilarious impostor picks up the phone and makes a lot of trouble for Frances. Frances quickly realizes that taking care of a cell phone is a big responsibility and that playing without a device may actually be the ultimate reward. 
Book contains 32 pages.
Click to buy on Amazon.com
---
Moses Halitosis
Children's Book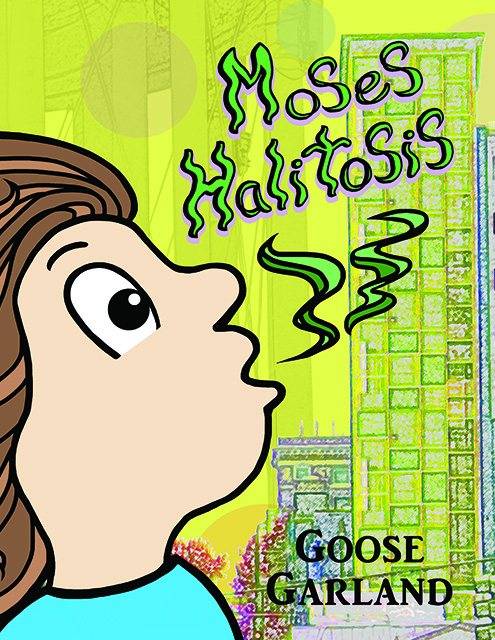 Motivate kids to brush their teeth. Moses has some unusual pets that live in his mouth. He loves them and wants to take good care of them. Unfortunately, he decides that throwing away his toothbrush is the best way to do that. Find out what happens when his pets have to live in the icky sticky mess that gets created. This unique story explains to children in a humorous way that the consequences of not brushing their teeth are serious, negatively affecting others and themselves as well.
Book contains 32 pages.
Click to buy on Amazon.com
---
Mommy, How Do You Know I'll Like CoMo?
Children's Book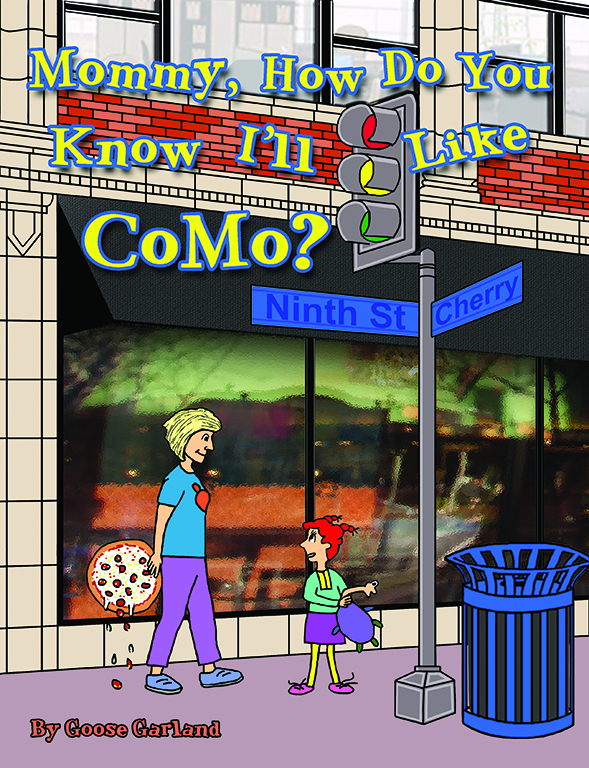 This book is the perfect gift for any child or adult that is visiting or relocating to beautiful Columbia, Missouri. It also makes a great souvenir for people already living in Columbia.  This whimsical illustrated story about moving to the quaint city can be a real godsend for helping children adjust to their new home.  This fun way for children to learn about Columbia is a great resource for activities and makes a wonderful gift for moms, grandparents, elementary students, and international families. Listed at the end of the book are 55 points of interest in Columbia including physical addresses and phone numbers, a list of education options, and even a brief list of day trip information for eight surrounding cities. 
Join Joyce, Gorgonzola, and her family on a trip through the Activity and Recreation Center (ARC), Shelter Insurance Gardens, the Columbia Farmers Market, Twin Lakes Recreation Area dog park, Fire Station No. 1, Columbia Mall, Stephens Lake Park, and Columbia Cosmopolitan Recreation Area (Cosmo).  Additional drawings include the Magic Tree, a glimpse of downtown Broadway Street, a local playground, and the MKT trail.  Book contains 48 pages.
Kindle Ebook:  Free for kindleunlimited subscribers.
Click to buy on Amazon.com